Dear Families
Happy Lunar New Year to our families and friends who celebrate this festival!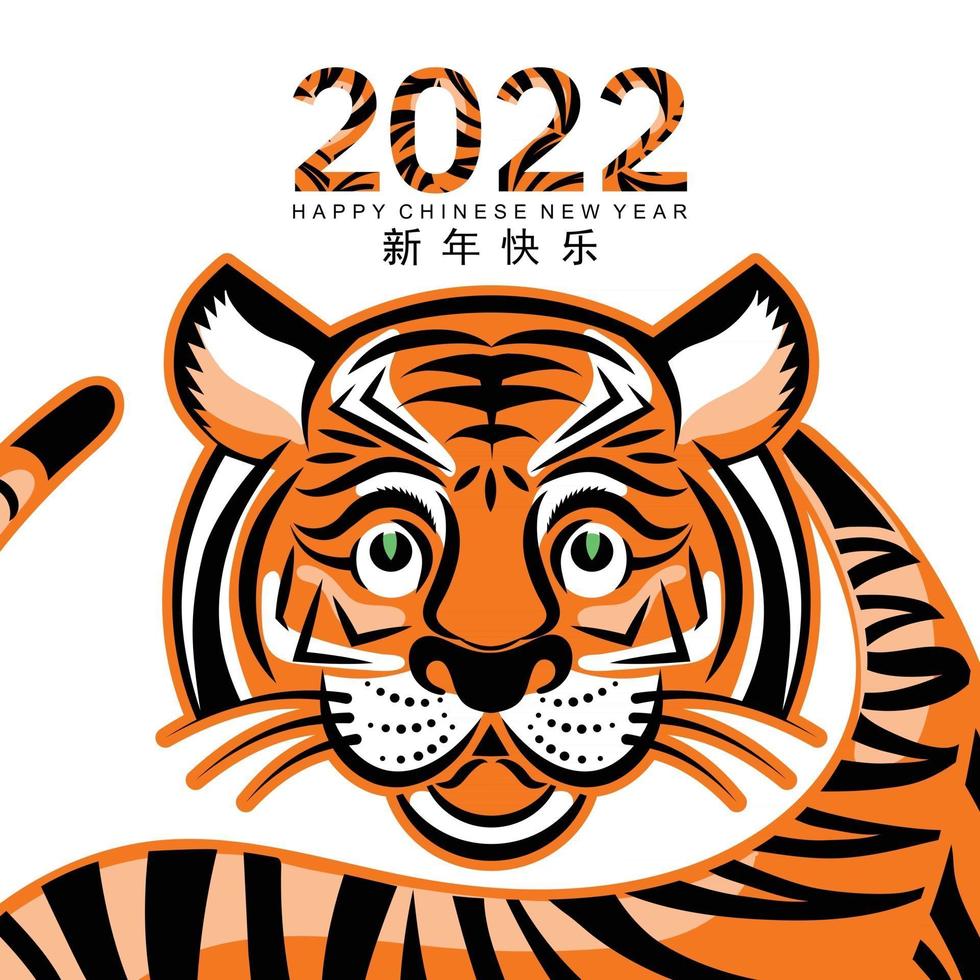 Please see the information below in regards to coming events for this week.
We have been instructed by Director Notten that CoVid Screening Confirmation needs to continue for the foreseeable future.
The screening can be found at: https://covid-19.ontario.ca/school-screening/
Each teacher will communicate with families how they wish to continue with the CoVid Screening Confirmation. We wish to streamline the process for staff and parents alike. Please look for a communication from your child's homeroom teacher
The Region Waterloo Public Health has partnered with WCDSB and has rented our gymnasium to offer an after-school vaccination clinic on Thursday February 3, 2022 from 4:00 p.m. – 8:00 p.m. This clinic is being offered to allow anyone in our community who wishes to receive their first, second, or booster vaccine. Please visit the Region of Waterloo Public Health website for more information at: https://www.regionofwaterloo.ca/en/health-and-wellness/covid-19-vaccine.aspx
L
astly the Winter Olympics begin on Friday. To join in the celebrations, we are having an Olympics theme day on Friday.  Staff and Students are encouraged to wear Team Canada Wear or colours (red, white & black).
Have a great week and please look for our February Newsletter that will come out later this week!